Studierendenwerk Counselling Survey
Take part and win great prizes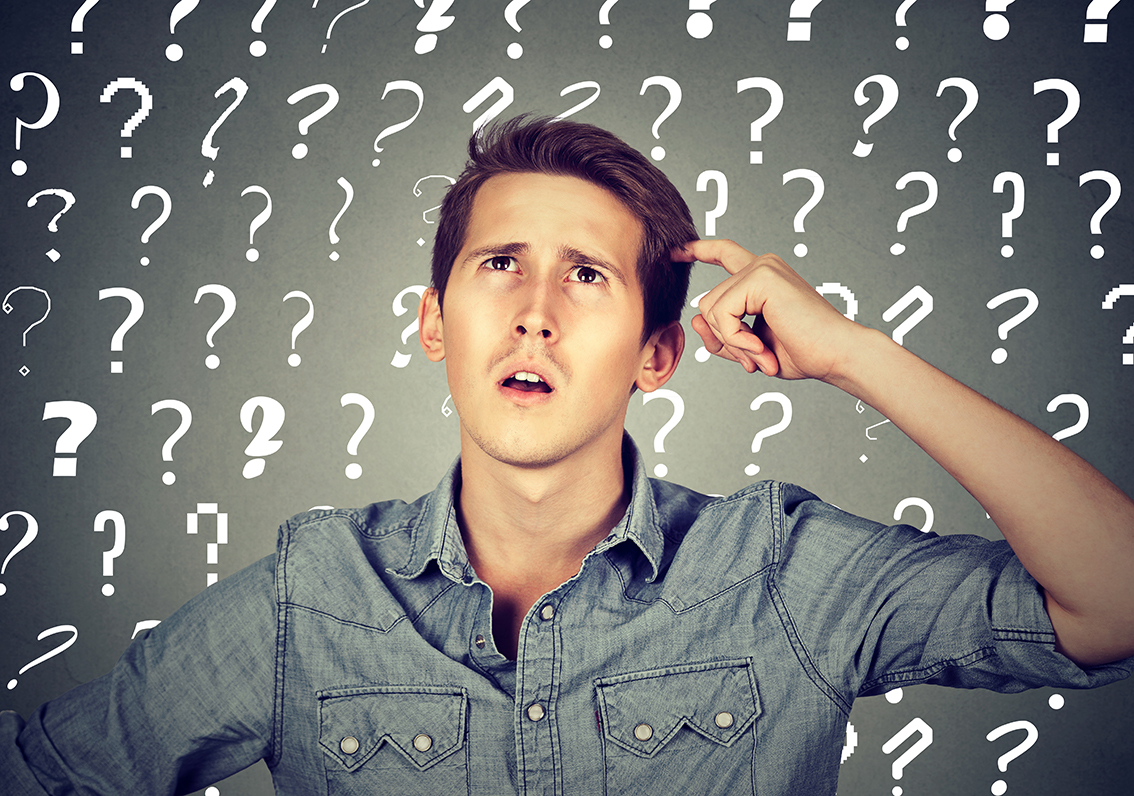 The Studierendenwerk Vorderpfalz offers all students social counselling, psychological counselling and student finance counselling. Today we want to know if you already know what we offer and what the counselling process should look like for you. So tell us your honest opinion - you're helping us to get better.And to make it worth your while, we're giving away some pretty cool prizes to all our participants, namely:
1 x 50€ credit on your student ID for our Mensa, which reopens on 6 September.
5 x 10€ credit on your student card
5 x 5€ credit on your student card
If you want to take part in the competition, just send us your email address and your name at the end of the survey. The legal process is of course excluded.So: give your opinion - win prizes and take advantage of our advisory services.Just click on the location where you study and answer our questions. Don't worry, there aren't many. If you are missing a question or have a suggestion for us that does not appear in the survey, just send us an email to
beratung@stw-vp.de
. For each question, click only on the answer that comes closest to what you want.Good luck and thank you for your opinion!
Your advisory team