Promotion of student projects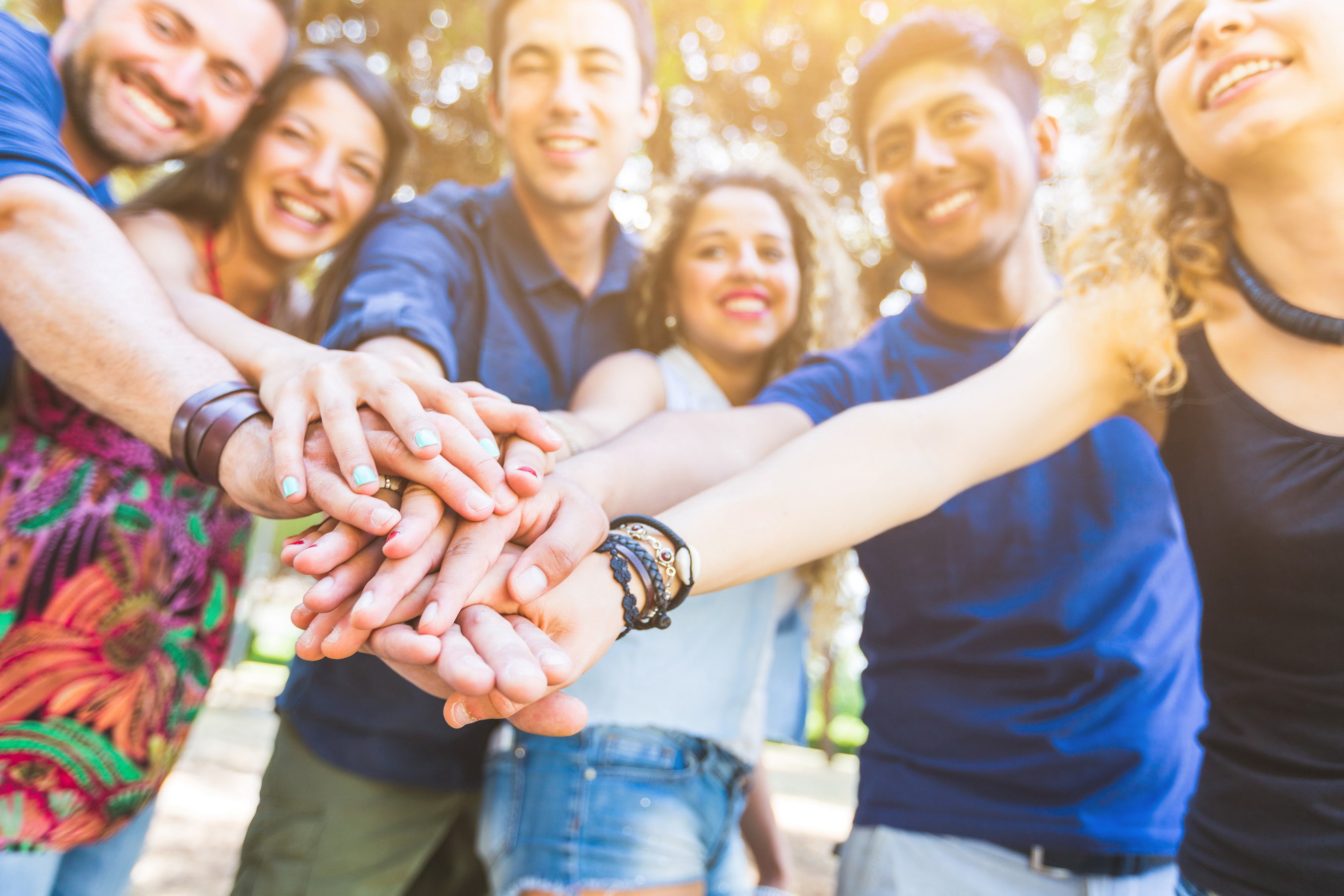 Project funding from the Studierendenwerk for your own student project
Promotion of student projects
A source of project funding available from the Studierendenwerk for your very own student project.Student initiatives of a cultural, social or ecological nature that promote communication and the involvement of students in social interaction. Creating a balance to the everyday study routine within the living spaces of the university and with it, encouraging greater social competence.
The students develop and train "soft skills" such as the ability to communicate and work in a team, organizational and improvisational skills - all skills that will come in handy in the job market just as much as the specialist knowledge learnt whilst studying at the University. And last but not least, an active and creative student culture, which enriches every university city and contributes to the attractiveness of each university location.
Upon request, the Studierendenwerk can financially support cultural, social, ecological and other projects of the ASten, student council groups and student university groups in Landau, Ludwigshafen, Neustadt an der Weinstraße, Worms and Germersheim. You can find all details regarding the funding guidelines and the associated application form below.We are looking forward to hearing your idea!Since unfortunately the annual funding budget is limited, please remember to apply for your funds as early as possible. Funding will only be provided as long as there is still money available in the pot. If you have any questions, we look forward to hearing from you. If you have all the necessary data for the project, you can simply apply online below!If you want to know if funding is available for your project, first read the
funding guidelines (in German language only)
.
Head of communication
Thomas Mosthaf
Visiting time:
by appointment
Contact telephone number:
Address:
Xylanderstraße 17
76829 Landau
Deputy Head of Communications
Kaycee Hesse
Visiting time:
by appointment
Contact telephone number:
Address:
Xylanderstraße 17
76829 Landau