Studying with a child - Let's talk about it!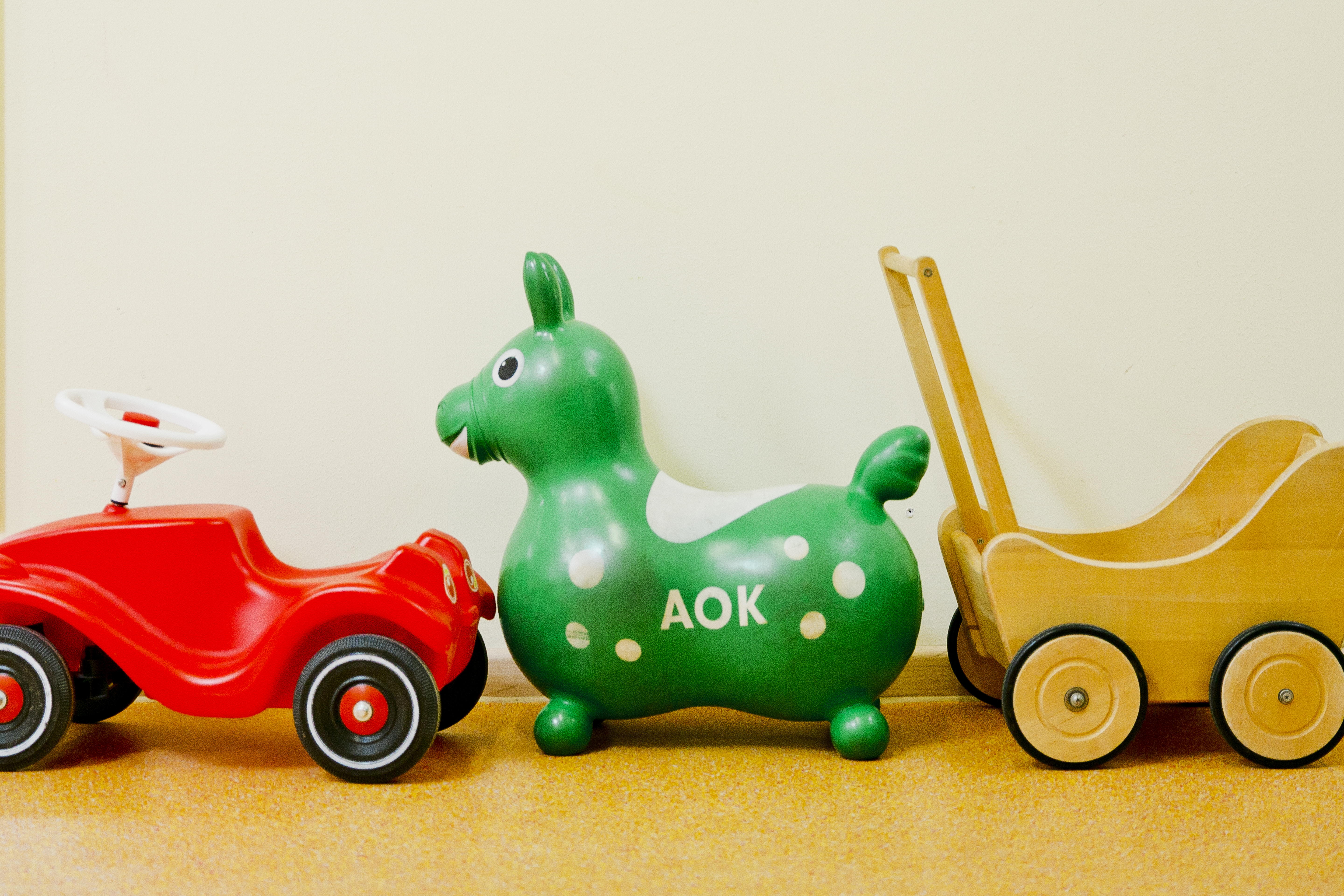 A problem shared is a problem halved!
How did others parents manage it?
Where can I go to with my problem?
Who can help me?
How can you support each another?
...?
..?
Our parents' café takes place from 3pm on the 3rd Thursday of each month, in the gym of the Villa Unibunt, in Fortstraße 7. The parent's cafe is a project of the Kita Villa Unibunt and the Villa Unibunt e.V. Please feel free to drop by, or failing that, you can contact me using the details provided below.
Counselling
Kathrin Humbert
Visiting time:
by appointment
Contact telephone number:
Address:
Xylanderstraße 17
76829 Landau