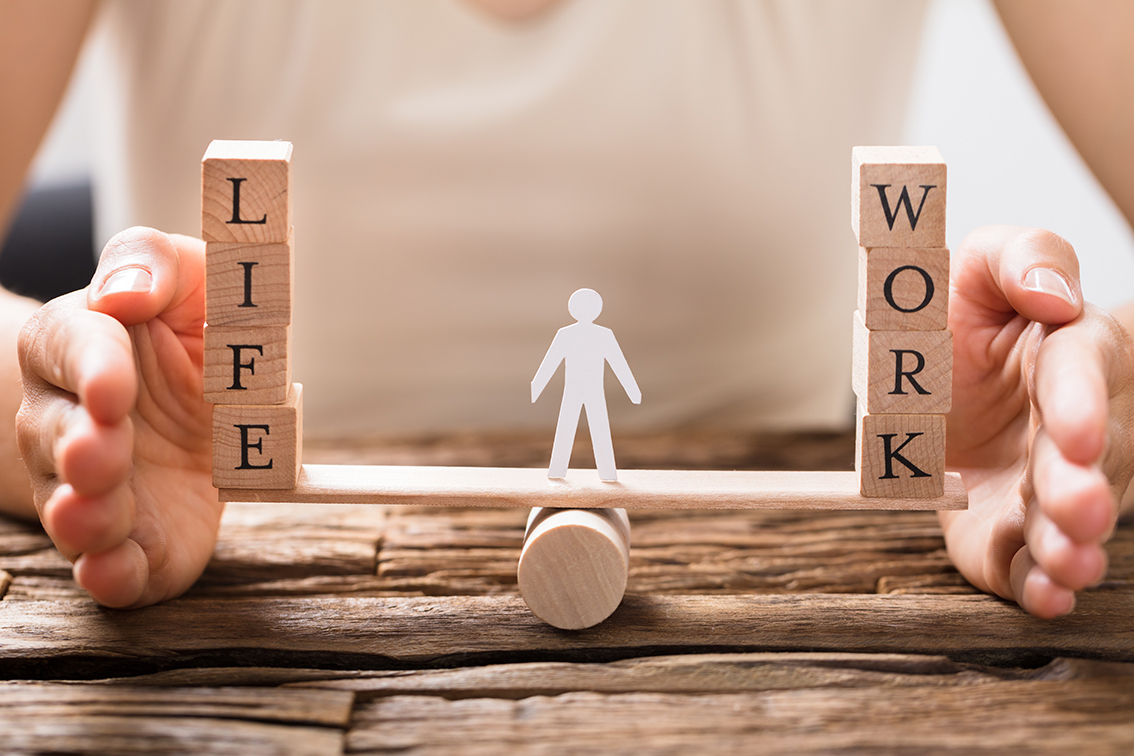 Our services at a glance
Payment: Our payment is based on the TV-L. You can find the salary tables here.
Holiday entitlement: All employees have a holiday entitlement of 30 days in the calendar year. Trainees and interns are entitled to 29 days vacation.
We naturally take the social concerns of our employees, trainees and interns into account. Our employment is also preferred in special family situations or in cases of long-term care.
Additional benefits: As an employee of the Studierendenwerk, you take care of your age. You pay 1.41% of your gross salary into the Zusatzkasse (VBL) and we as an employer participate with 6.41%.
Workplace and health protection: A modern workplace includes a modern and up-to-date workplace health and safety concept. The Studierendenwerk offers you just that.
Annual special payment: All employees receive an annual special payment. This is paid out once in the month of November.
Anniversary bonus: Employees who commit themselves to us for a long time receive a one-off special payment for their anniversary as well as a one-off day of additional leave.
Special regulations for our educators
The salary is based on the TVÖD SuE, i.e. you earn as much as in a municipal day care centre.
We avoid long closing times during the summer holidays: During the semester break you have to take 5 days at a time as an educator for operational reasons. In addition, we close the facilities between the years, on bridge days and at Easter or Whitsun. This gives you plenty of room to take your holiday outside the holiday season.
Work-Life-Balance
Our success depends largely on our employees, that we know and therefore we support you in all situations in life. It is important for us to react flexibly to our employees. We therefore offer you opportunities, for example, to combine family or the care of a relative with your job.Compatibility of private and professional life:
By family we understand all communities in which social responsibility is assumed in the long term. This includes above all parents and children, but also all other persons who belong to the community and relatives in need of care. Wherever possible, we support our mothers and fathers in combining work and family. Especially for parents, but also for nursing care. This is why we have specially trained parent and care guides.Partial retirement:
On the basis of the TV-ATZ, we want and can offer our employees a smooth transition from working life to retirement.Flexible working hours:
We offer our employees sliding zones as part of the service agreement on flexible working hours. This makes it easier to organise kindergartens or schools.
Personnel development
We want to work consistently and efficiently, which is why we offer our employees numerous professional and personal development opportunities.
For us, lifelong learning is not just an empty phrase, but a lived practice. Through our umbrella organisation, the "Deutsche Studentenwerk", we offer you tailor-made continuing education seminars. The improvement of your own ability and the continuous development of your personality is an essential part of our philosophy.We take into account the wishes of our employees regarding their own personal development within the student union. We use the annual staff appraisal interview as an instrument for this purpose.In addition, we enable our employees to take part in further training measures recognised by law, e.g. Bachelor's degrees, business graduates and master's degrees.
Contact retention programme
We will keep in touch with you - even if you have a longer break.Due to a family-related time-out, several months can quickly pass. And a lot can happen in a company during this time. Our contact retention program ensures that our absent employees* are always kept up to date. You don't miss a thing.Absent employees will be informed extensively about the reason for their absence. We invite you to our events (e.g. Christmas party or staff meeting). We will also have a return talk with you before you return. Of course, the employees are welcome to ask for advice.The programme is intended to make it easier for you to return and to bind you to the Studierendenwerk. Regardless of your life situation, we will not leave you alone.
Family Guide
The Family Guide is a combination of the Parent Guide and the Care Guide. Both qualification measures last 2 days each and serve mainly to reconcile private and professional life. As part of demographic change and faster work processes, we offer our employees not only flexible working hours, but also a clearly identified contact person for all employees of our Studierendenwerk. It does not matter whether he is a manager or an employee from the kitchen.The Parents' and Nursing Guides are a joint further qualification measure of the Rhine-Neckar Metropolitan Region and ELvisory.